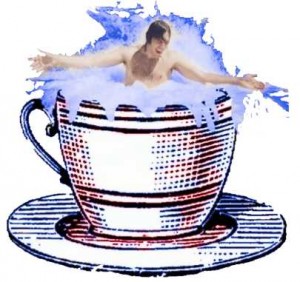 Hello Friends,
I recently received a request for this song from a friend of mine. I wrote it sometime in the mid-1990s. I think the recording dates from 1997-1998. It was a song from my CD "Homemade Fun". The artwork from the cover is shown to the right.
This somewhat satirical country song is my attempt at some useful advice for the lovelorn. The subject matter is adult, but no swear words were used in the making of this song.
I hope you enjoy it and share it with your friends! Please make a comment if you do.